Published Books
Self-Portrait with Dogwood is no ordinary memoir but rather the work of a traveler who has crisscrossed the globe. Merrill provides new ways of thinking about personal history, the environment, politics, faith, and the power of the written word.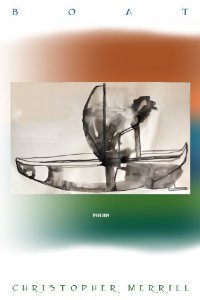 Boat records a series of passages over a decade, employing varied formal strategies: meditations and fantasias, prose poems and versets, lyric sequences and narratives, translations and ghazals.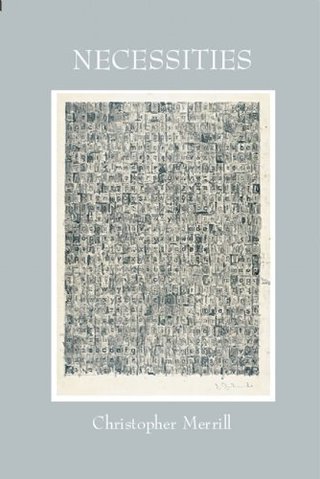 Necessities is a book of prose poetry as well as a meditation on the deepest promptings of the spirit that could be discovered through language.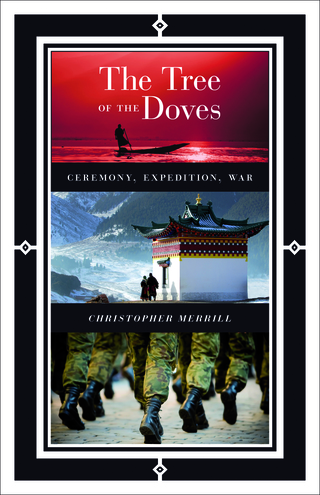 "Part travelogue, part meditation, part literary pilgrimage, The Tree of the Doves offers an original vision of nation, of art, and of the sacred." -Mona Simpson, author of My Hollywood
After the Fact is a lively and imaginative conversation between two legendary poets. Marvin Bell, writing from Iowa City and Port Townsend, and Christopher Merrill, writing from around the world, give us an intimate look into collaboration at its best.
If you were a poet returning from war-ravaged Yugoslavia with a marriage on the rocks and credit-card companies after you, where would you go to get away from it all? Christopher Merrill's choice, several times between 1998 and the millennium's eve, was Mount Athos.
–Matthew Spencer, The Spectator, April 24, 2004
A dazzling new anthology of the very best very short fiction from around the world.
One of the most distinguished critics in Whitman studies, Ed Folsom, and one of the nation's most prominent writers and literary figures, Christopher Merrill, carry on a dialog with Whitman, and with each other as they invite readers to enter into the conversation about how the poem develops, moves, improvises, and surprises. 
Sunwoo Kim's debut collection of poems, If My Tongue Refuses to Remain in My Mouth, appeared in 2000, declaring in the boldest terms that at the outset of the new millennium she would bring to the page a radically different conception of poetry. 
Christopher Merrill hatched a plan: Invite six other poets to join him for four days to write poems together around a long table in a sunlit room at the University of Iowa, in Iowa City. This is what became of that plan.